Have Field Cleaning Needs?
We're Here To Help!
Precision Fabricating & Cleaning is an innovative, highly-qualified company offering a wide range of industrial cleaning, field cleaning, and maintenance services.

We're seasoned experts who are ready to work.
Precision Fabricating & Cleaning has been in business for over 55 years and contracted by organizations such as NASA, United Launch Alliance, General Electric, and Mitsubishi.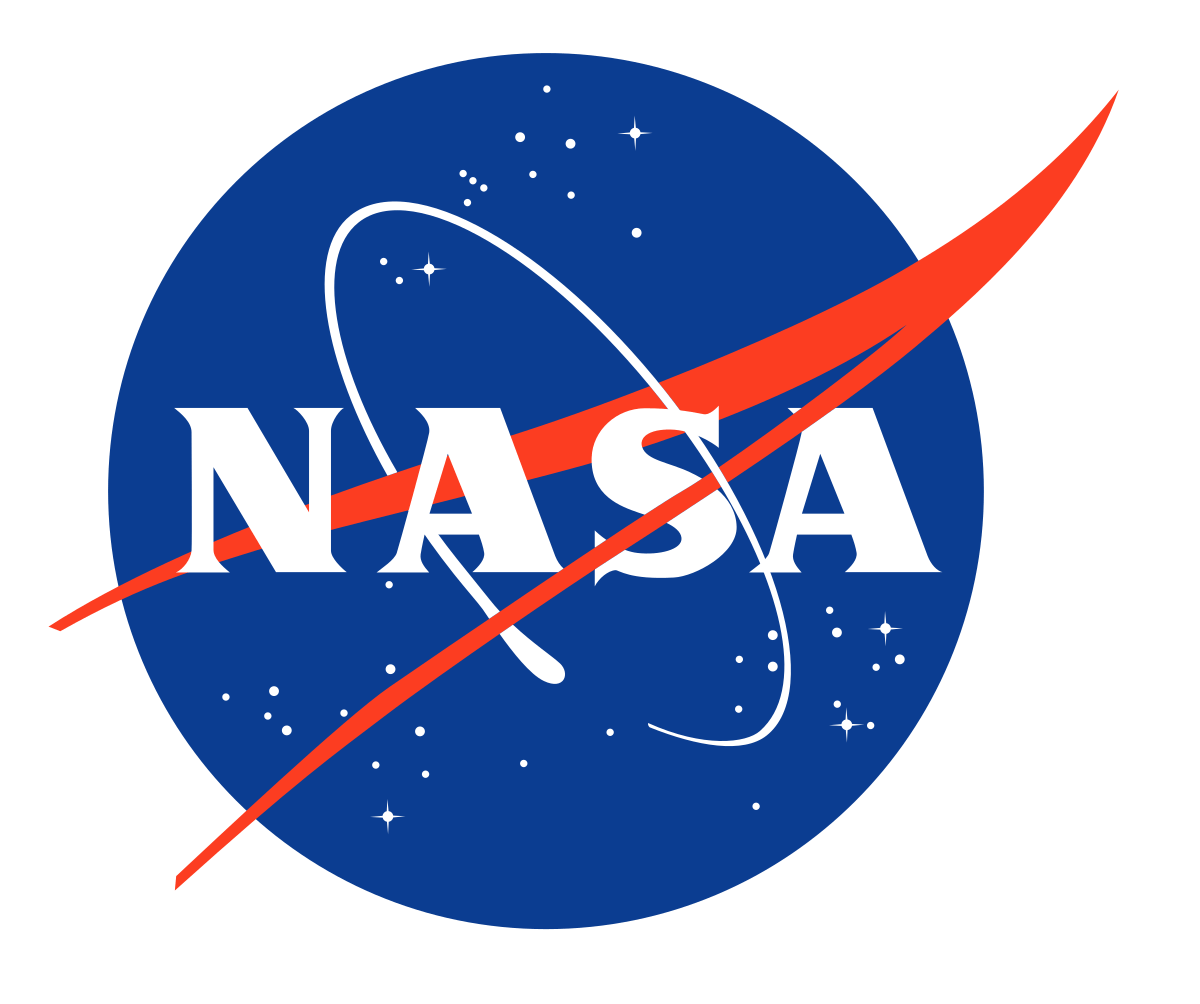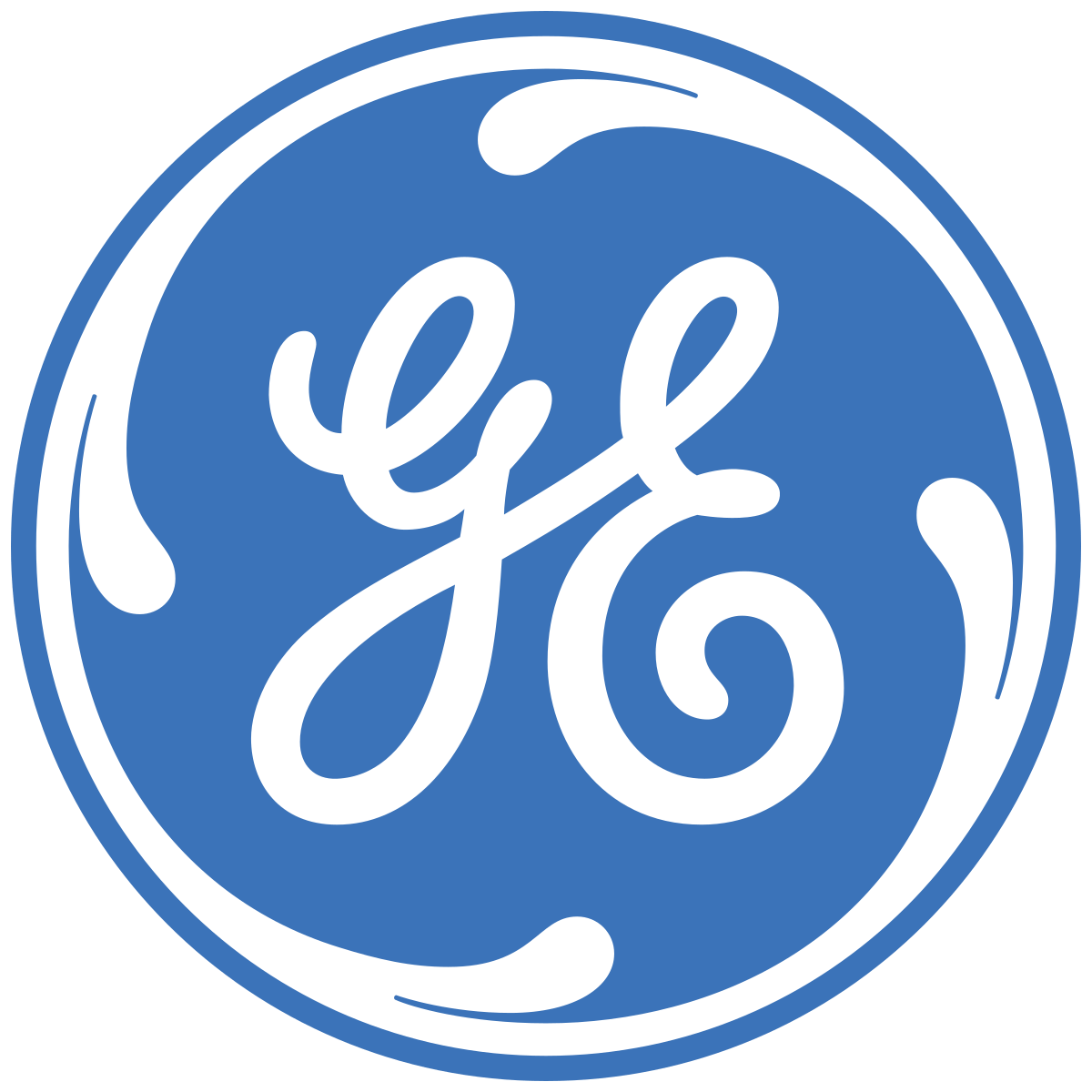 High Purity Industrial Cleaning & Field Cleaning

When particulate or residue contamination is a concern, PFC conducts high purity cleaning operations to the highest industry standards and in compliance with the strictest customer requirements. Precision ISO 9001 / AS9100 registered facilities include ISO 14644 compliant clean rooms, environmentally controlled work areas, passivation services, cryogenic / ultrasonic / pneumatic / hydrostatic testing resources, controlled solvents, validated sampling processes, and compliant shipping & packaging capabilities.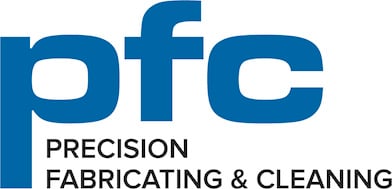 Industrial Services Includes...

Let's discuss your needs!

**Please do not submit employment inquiries via this form. Visit our employment page HERE instead.

Component cleaning and testing are normally performed at our facilities, but, when the need arises for in-place services, PFC can mobilize and travel from our Space Coast location for additional cost.
ISO 14644 Compliant

Class 7 Cleanroom & Class 5 Workstations

Pneumatic & Hydrostatic Testing to 60,000psi

Cryogenic & Cold Shock Testing

Ultrasonic Cleaning

Flow & Immersion Sampling

Barrier & Hermetic Packaging

Aclar film


Nylon, Anti-Static Nylon film

Polyethylene, Anti-Static Polyethylene film
Full Validation Capability

Temperate Controlled Process Solutions

High Flow Rate Pumps (>200gpm)


Compressed Gas Trailers for GN2 Purge and Dew Point Operations

In Place Hydrostatic and Pneumatic Testing to 30,000psi

Laboratory Including Mobile Clean Room, Sampling Station and Packaging

Calibrated and Certified Analytical Equipment
CGA 4.1
IEST-STD-CC-1246 revisions D & E
ASTM G93
SAE 1176
KSC-C-123
SAE ARP 1176
Passivation IAW ASTM A967, ASTM A380, SAE-QQ-P-035, AMS 2700
Pneumatic testing with GHe or GN2 to 30,000 psi

Component refurbishment




National Board VR Certified, refurbishment and testing of code stamped relief valves

Mass Spectrometer Leak Detection

Bubble Point Testing of filters IAW SAE ARP901

Gauge (dead-end and Bordon tube) Cleaning
Chemical Cleaning of Stainless Steel, Aluminum, Carbon Steel, Invar, Inconel, Hastelloy

High Pressure Spray (Jet-Mole) Cleaning
Solvent Cleaning - impingement, flush/flow, agitate (typically IPA, HFE 7100
Non-Volatile Residue (NVR)

Total Filterable Solids (TFS)

Residual Solvent Detection (Solvent Removal)

Dewpoint (Dryness verification)
Precision Fabricating & Cleaning projects range from oversized complex structures to small tight-tolerance work requiring unique materials and specifications. No matter the size, your industrial project will be completed with excellence.
Copyright © 2019 Precision Group | All Rights Reserved